Hydraulics
Protex Cylinders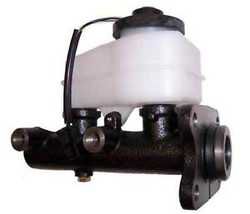 With over 3300 references in the Protex range of hydraulic cylinders, we offer the single largest range of cylinders available in the automotive aftermarket today.
Dedicated product development from worldwide sources ensures on going range expansion and maximum vehicle coverage. With a "First to market on new models" approach and a commitment to also cater for older vehicles, our proven quality and dependability ensures ongoing supply of Master, slave and wheel cylinders.
There is a Protex cylinder to fit most applications.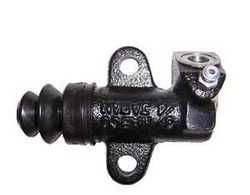 Hydraulic Repair Kits and Parts
The range of Protex hydraulic repair kits and components compliment the hydraulic
 cylinder range and allow for the cost effective repair of higher priced brake assemblies.
All kits and components are sourced from the world's leading rubber manufacturers.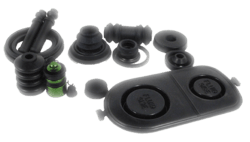 Within excess of 3300 references incorporating Caliper Pistons, Caliper Seals, New Caliper Assemblies, Rubber Kits and hard to find Master Cylinder Seals.